Maia Mellier is a multidisciplinary Visual Artist & Designer.  BA Hons Visual Arts Practice.
"What I am most fascinated by is the experience of Art - the process while making it and the immersive feelings and expansiveness it can give to others."
Mellier's work is deeply rooted in highlighting the importance of self reflection, self discovery, journeying inward and realizing the potential inside each one of us. A large part of her practice has been creating machines, videos, soundscapes, installations and experiences specifically for museum and site specific settings. Photography  & video play a key role in her work as she expresses themes of metamorphosis in the individual and society.
 "To create Art is a state of allowing, waiting, then following the flow of the idea when it comes. The work is already whole-form and complete just out of awareness and it guides me as I bring it into form."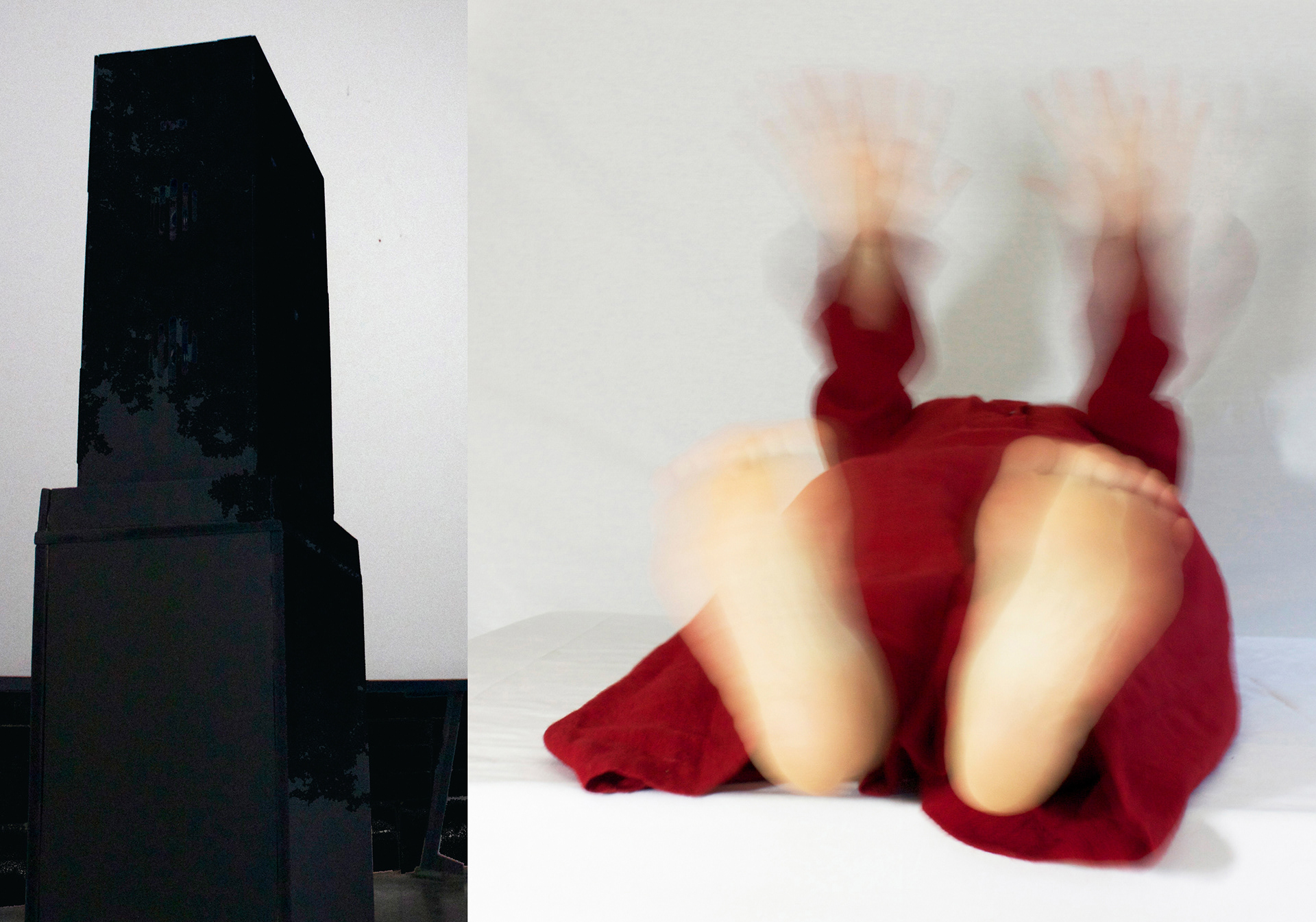 "
Observing moments of change and the realizations that come from that change is woven into my work. When mapped backwards echos of the future can be found like clues along the path that were guiding us all along."