I've exhibited in various group exhibitions in Ireland - IMMA (Irish Museum of Modern Art), Temple Bar Gallery + Studios, The Drawing Project & Mermaid Arts Centre. 
Binaural immersive sound installations - these pieces of work transport the listener into an incredibly expansive and visceral experience in unusual site specific settings.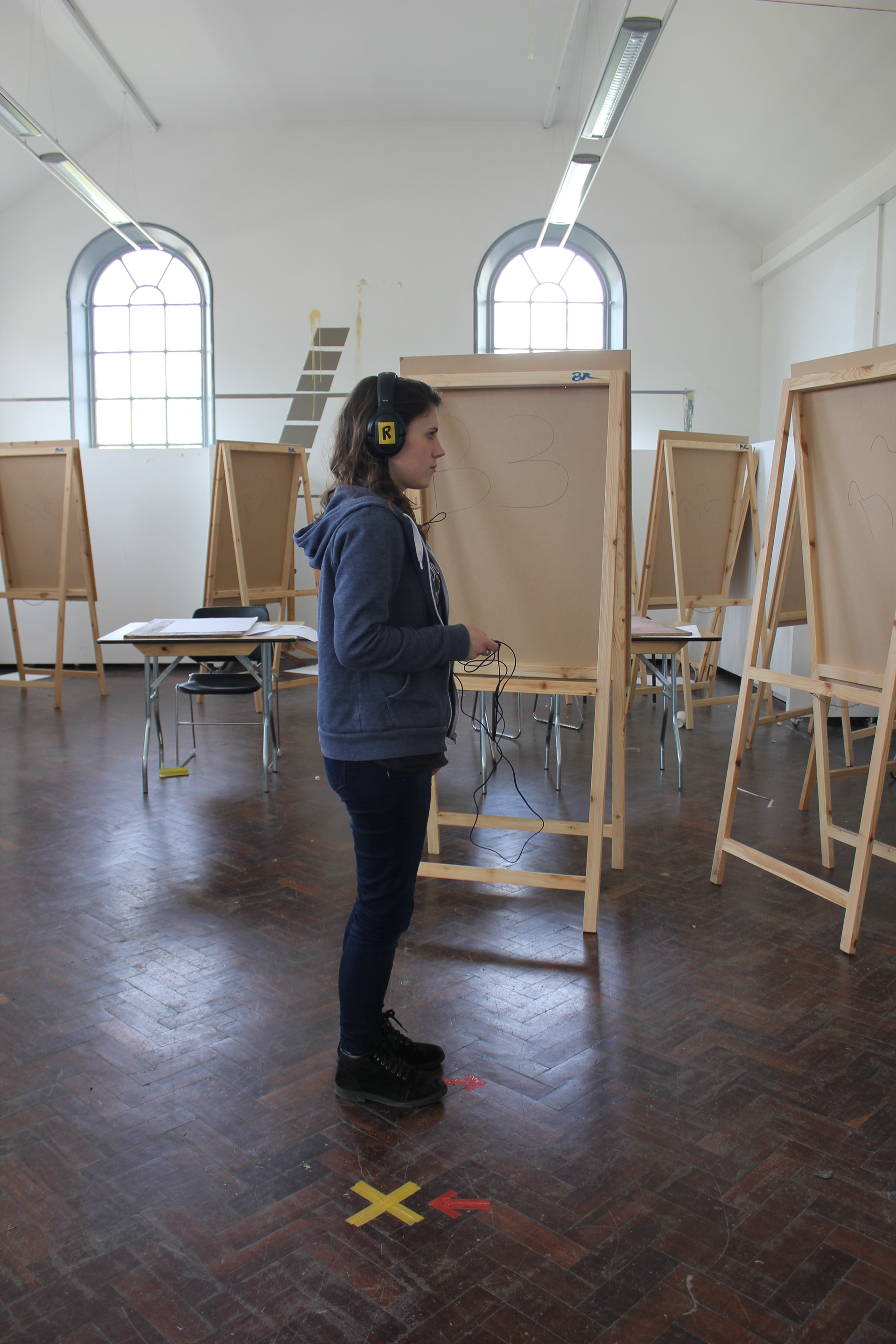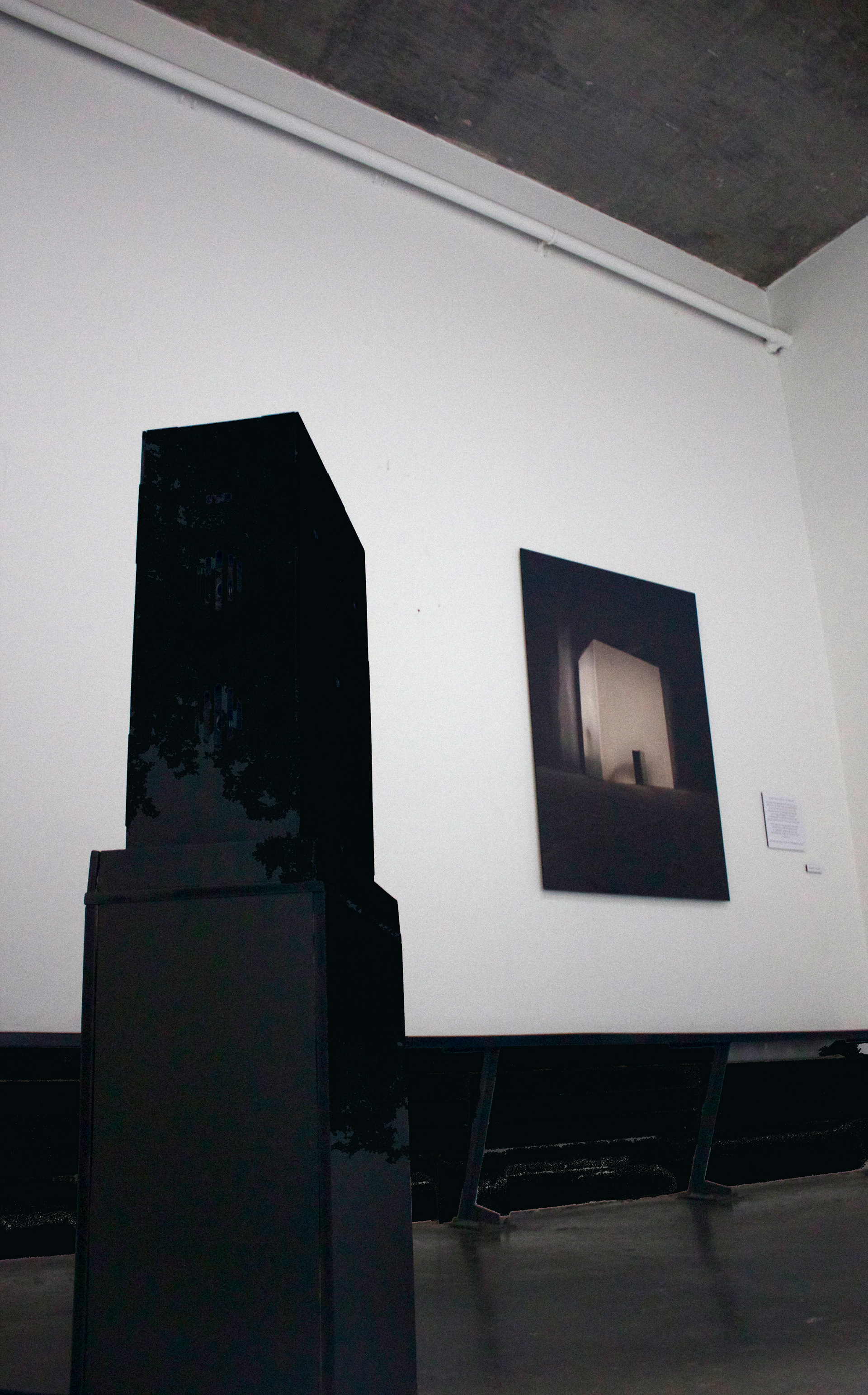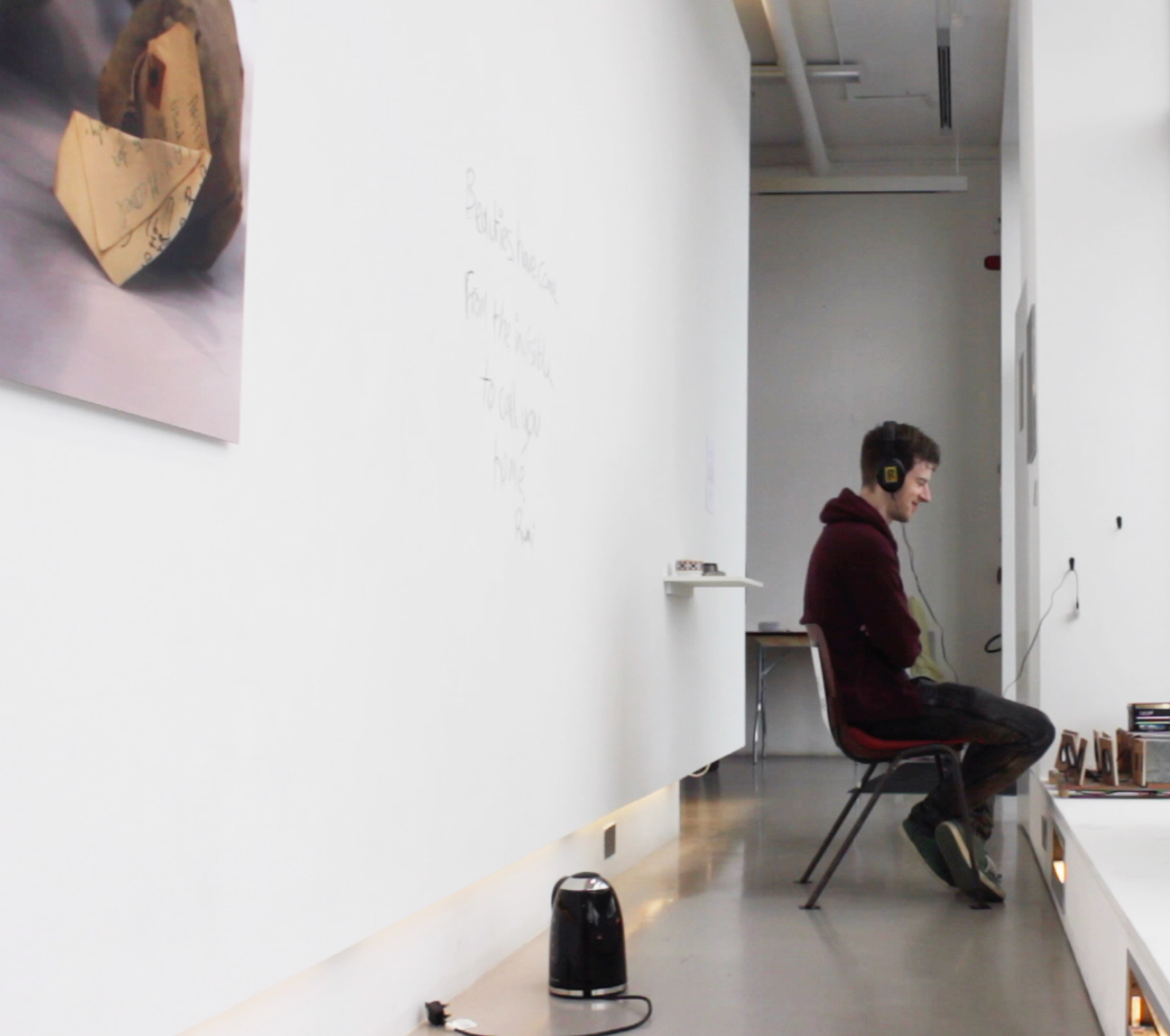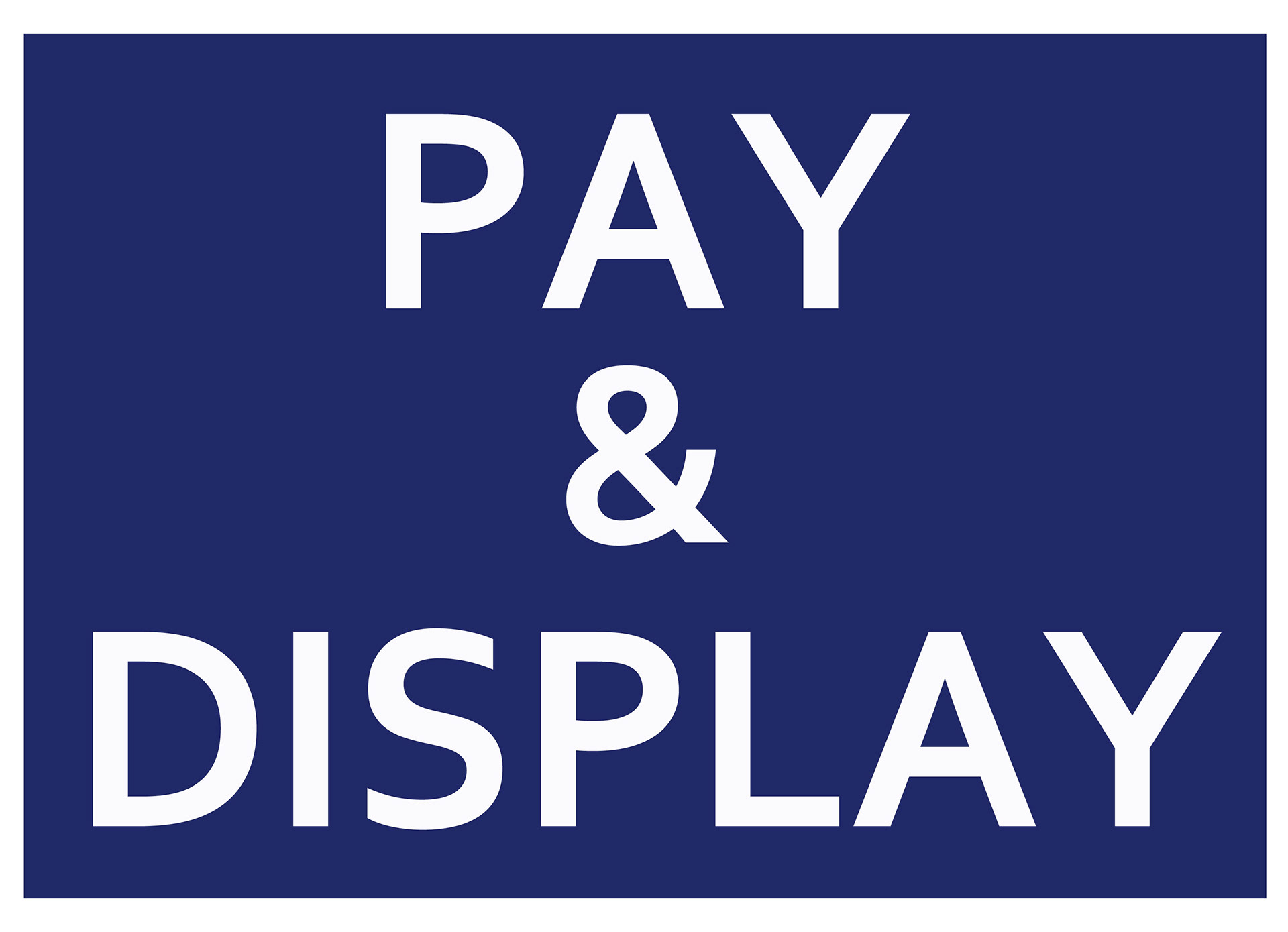 LIGHT SCULPTING: My investigations of light led to the study of the history of the moving image. Immersed in the stories of the first cameras and the incredible inventions at the end of the 19th 
centu
ry I built my own projectors. A period  of discovery and fascination ensued as I learnt how to sculpt light.
​​​​​​​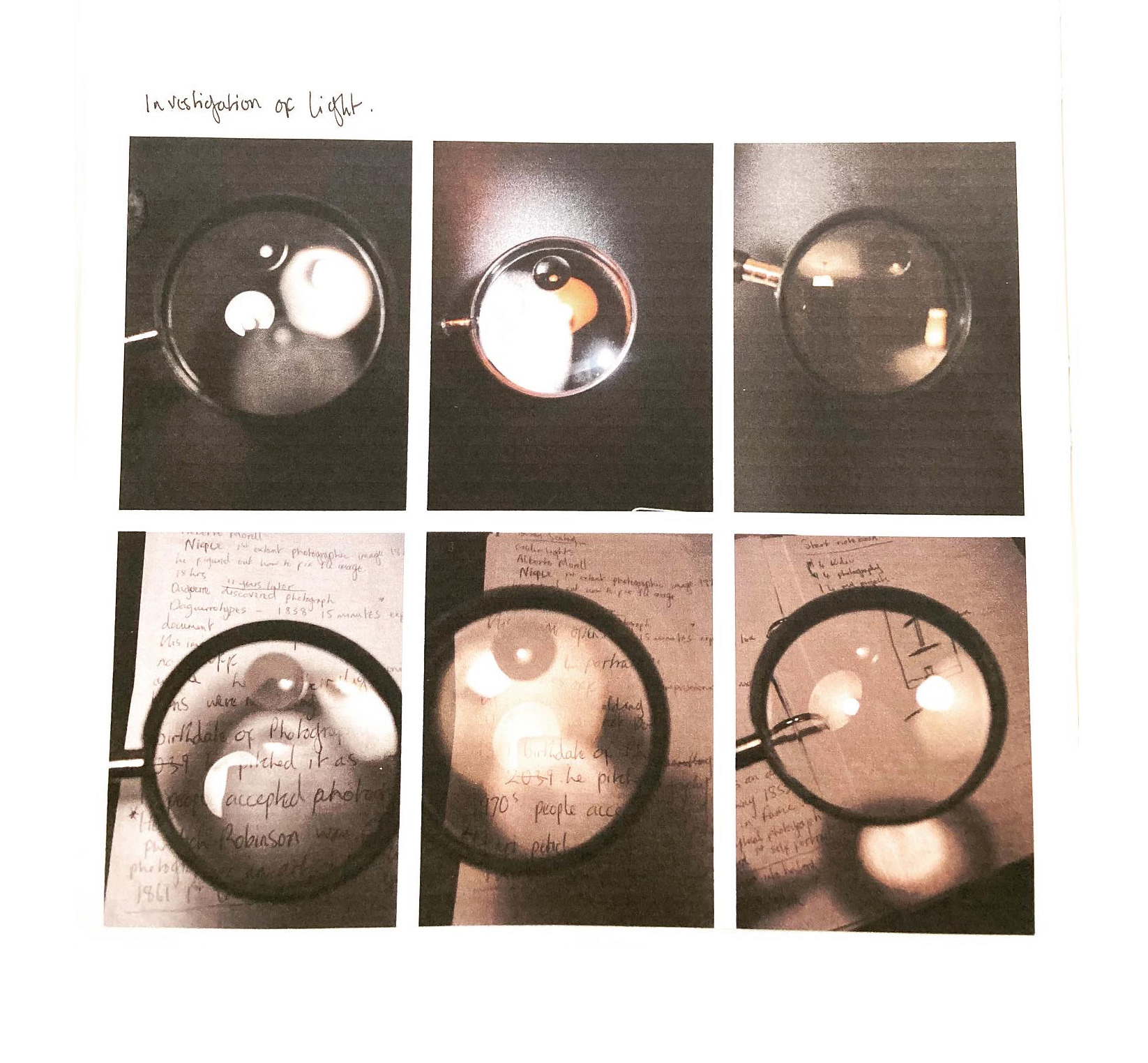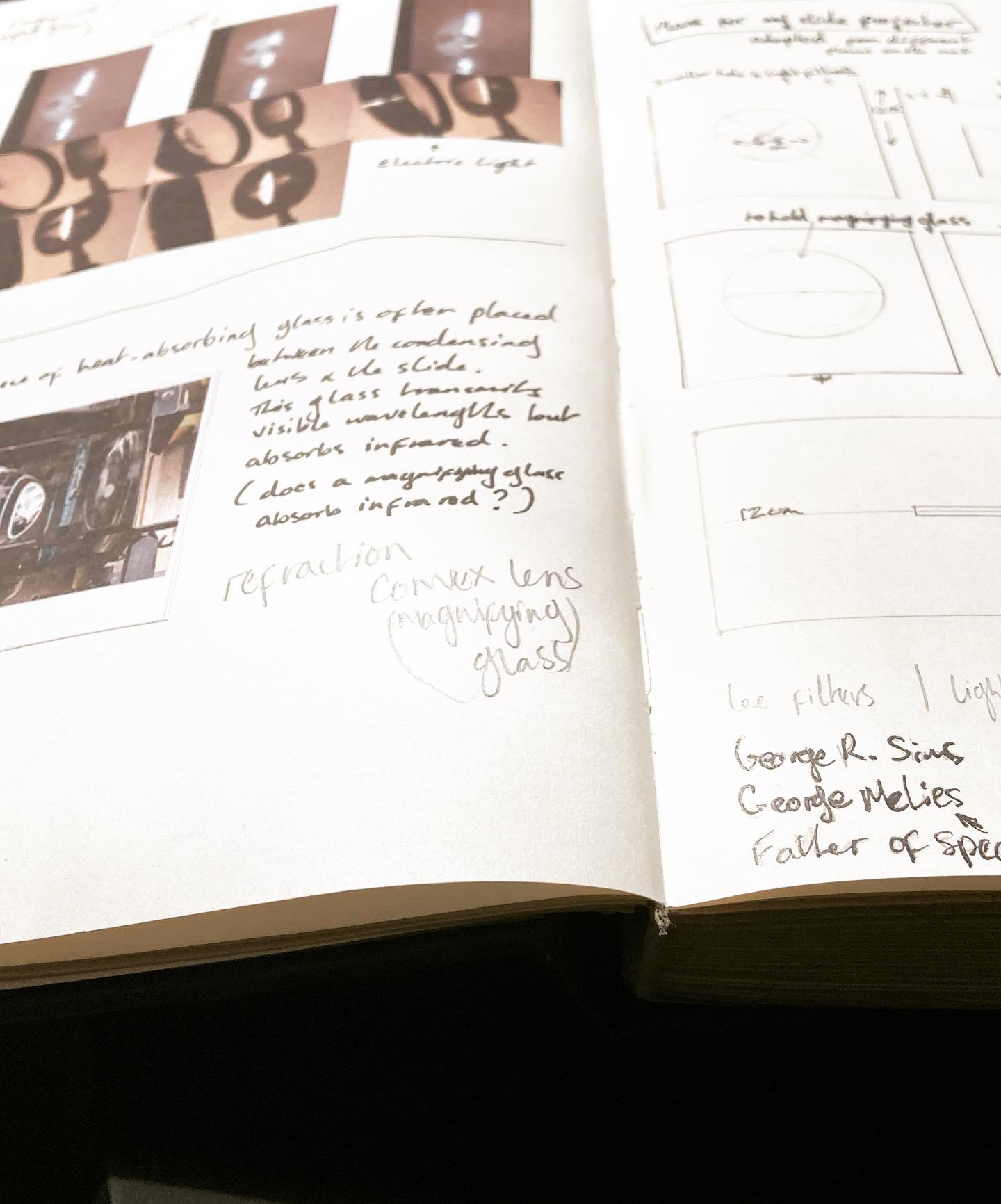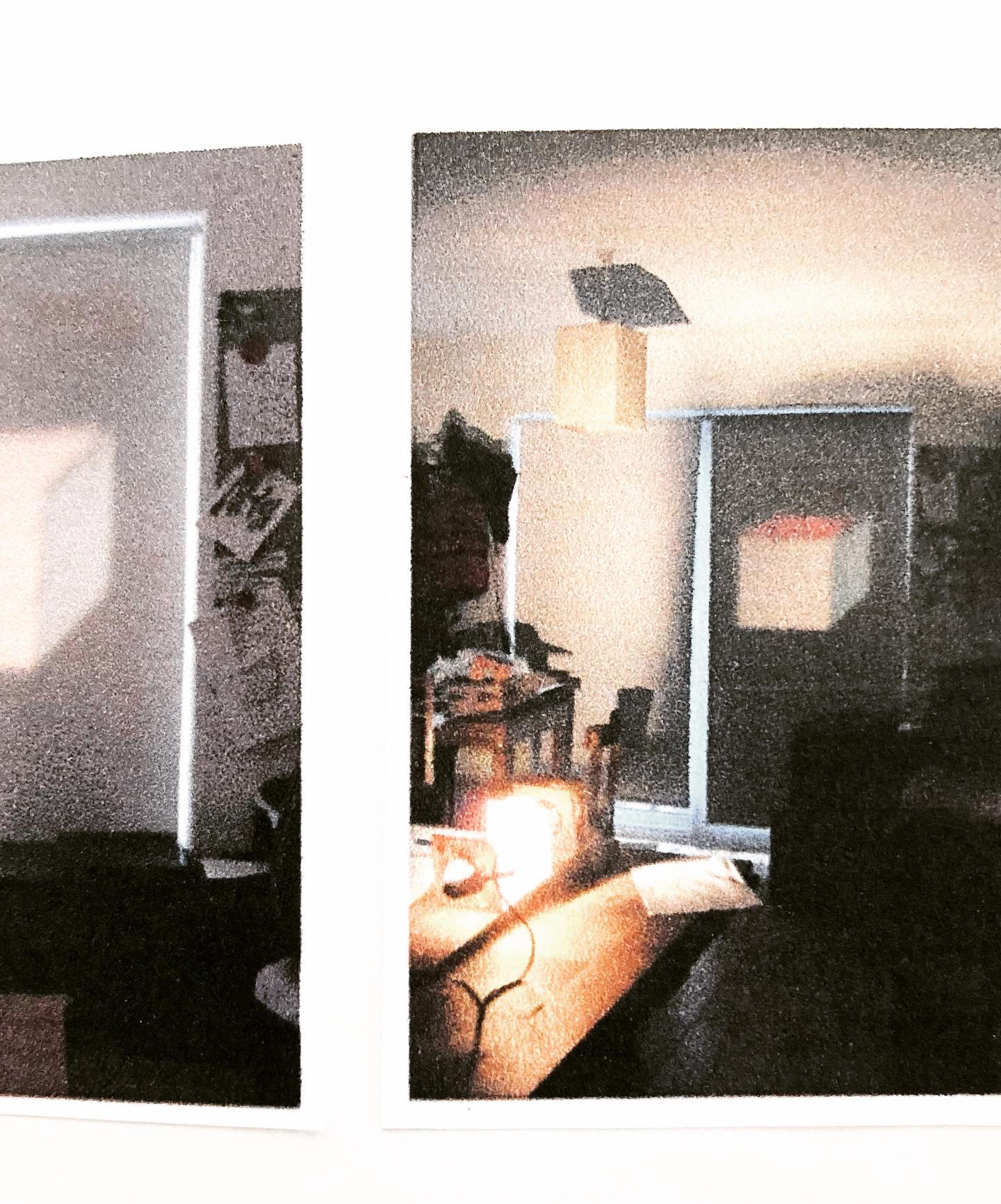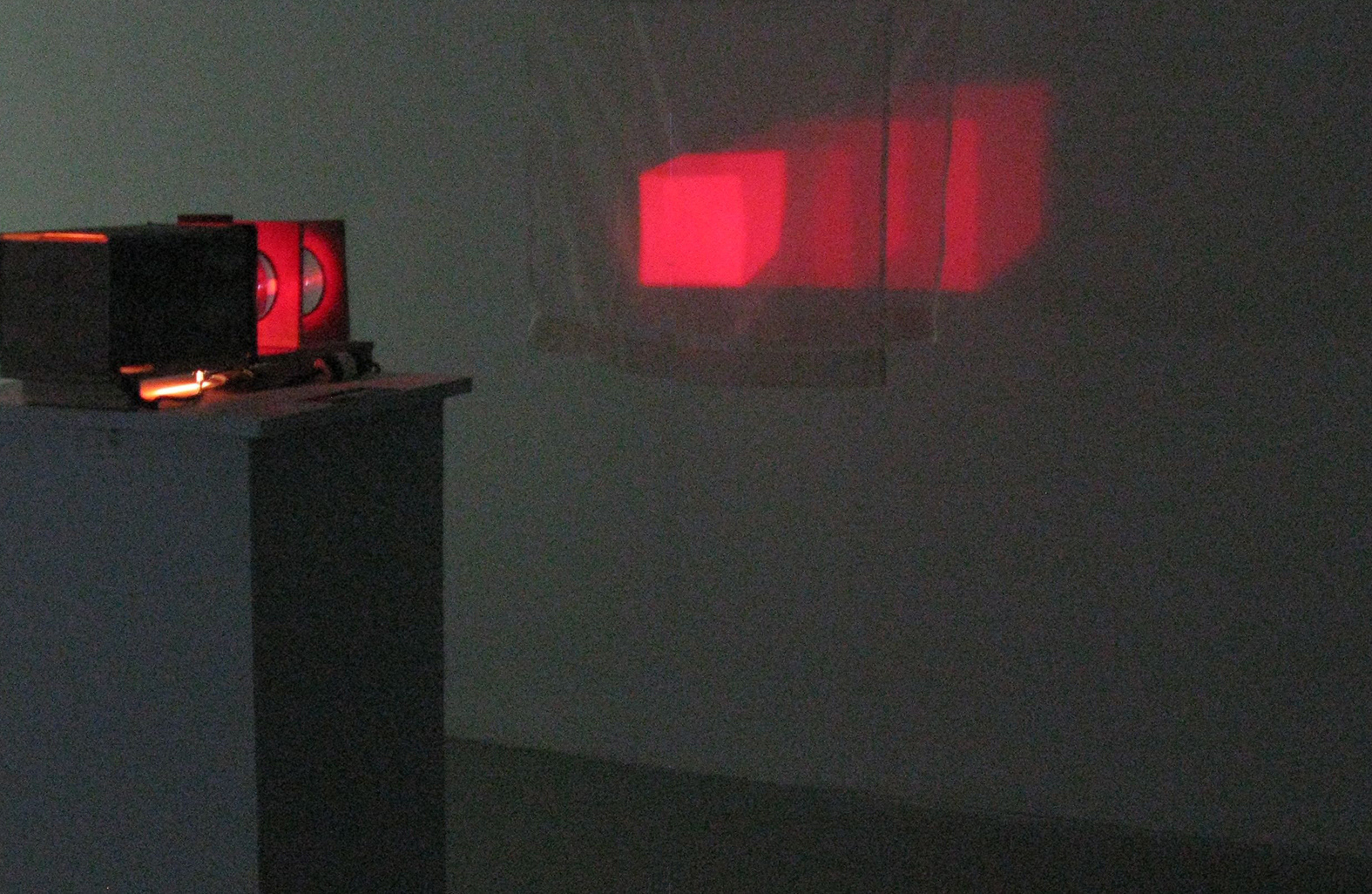 CONTINUING MY FASCINATIONS WITH LIGHT  I created a holographic cinema. Here we spend time with Princess Leia on her break in between film takes.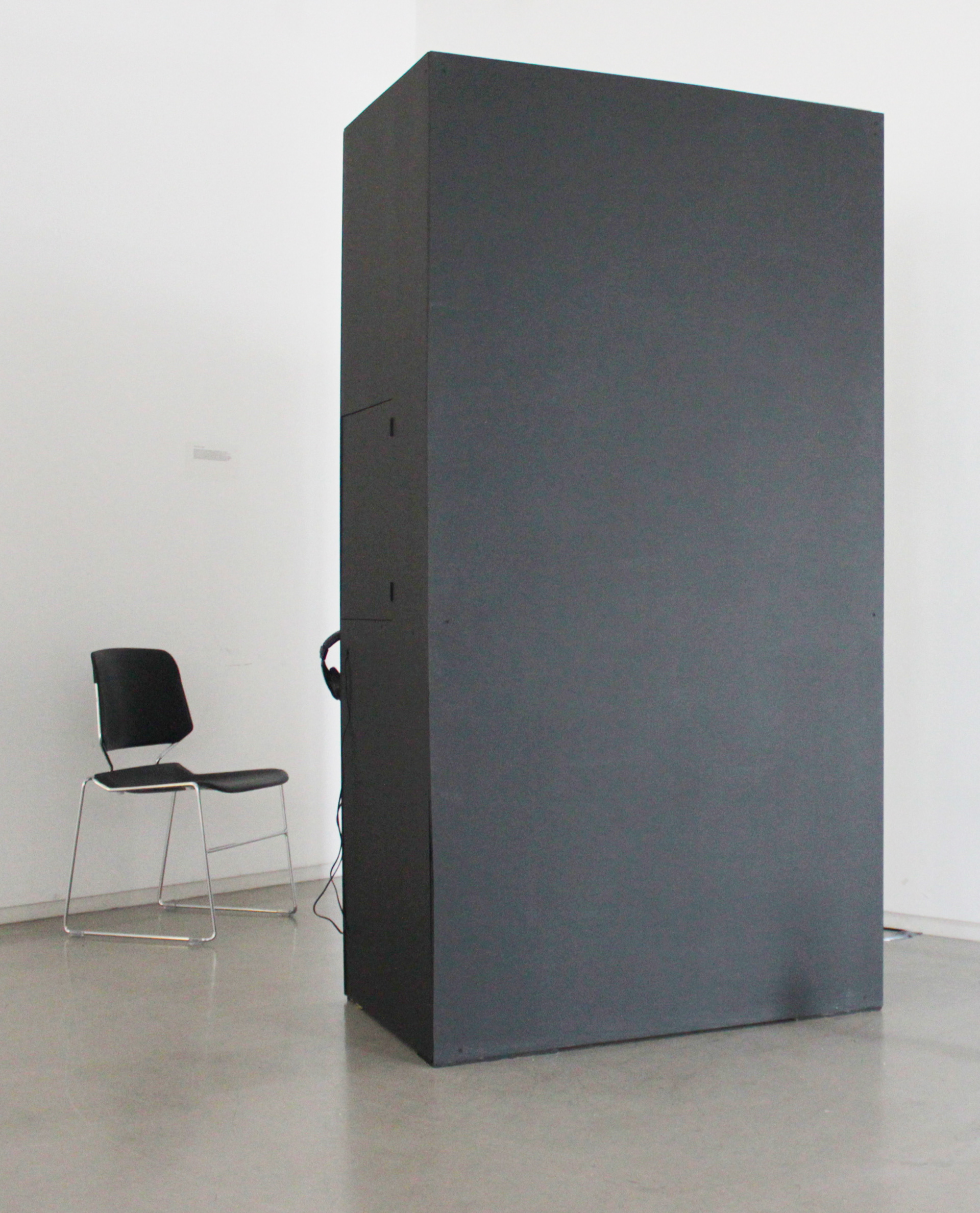 THE RIPPLE ADDER: A collaboration across disciplines while I was at college. 
​​​​​​​