Video stills: Artworks - Death is the hunter my friend.  7 Cups.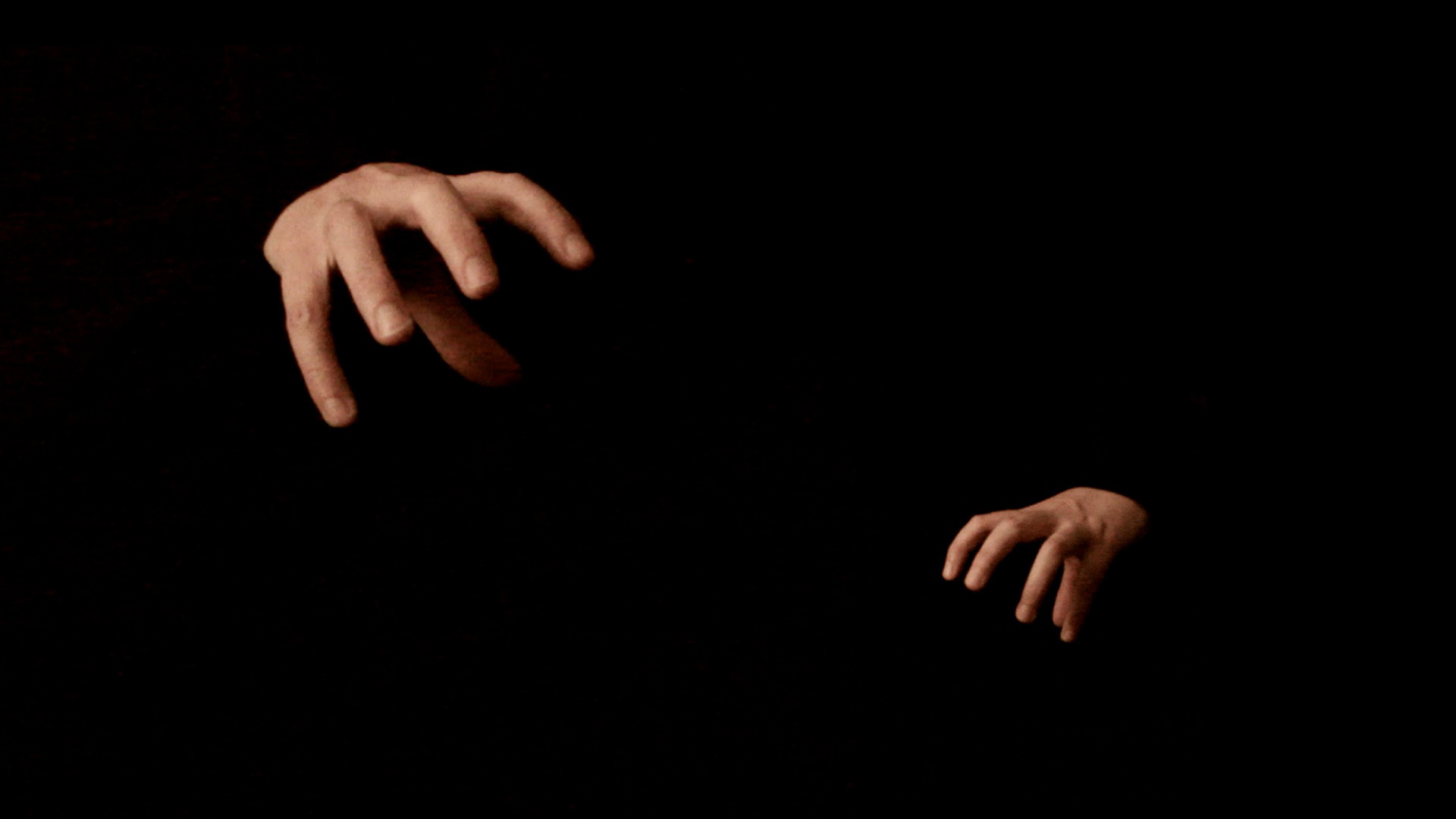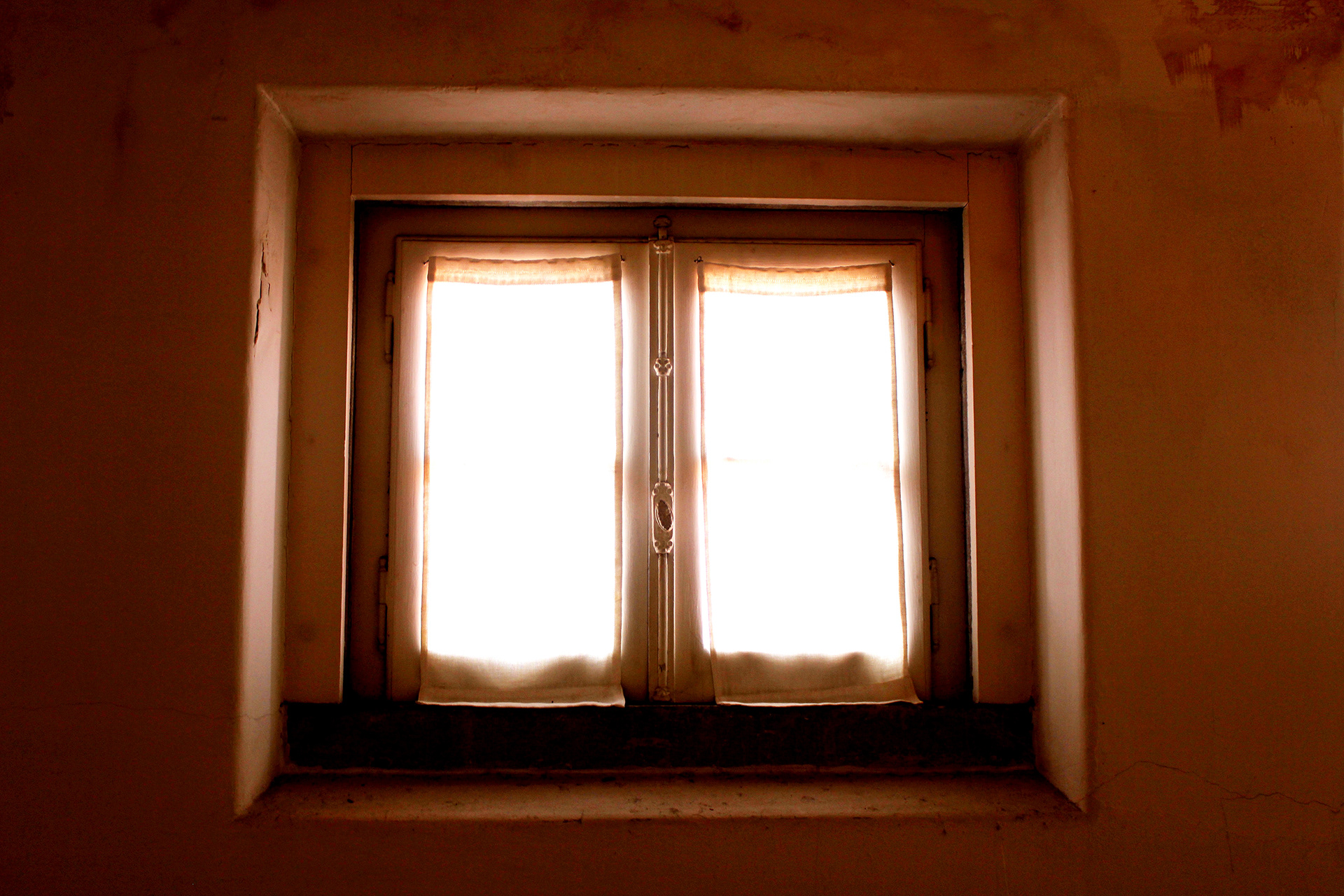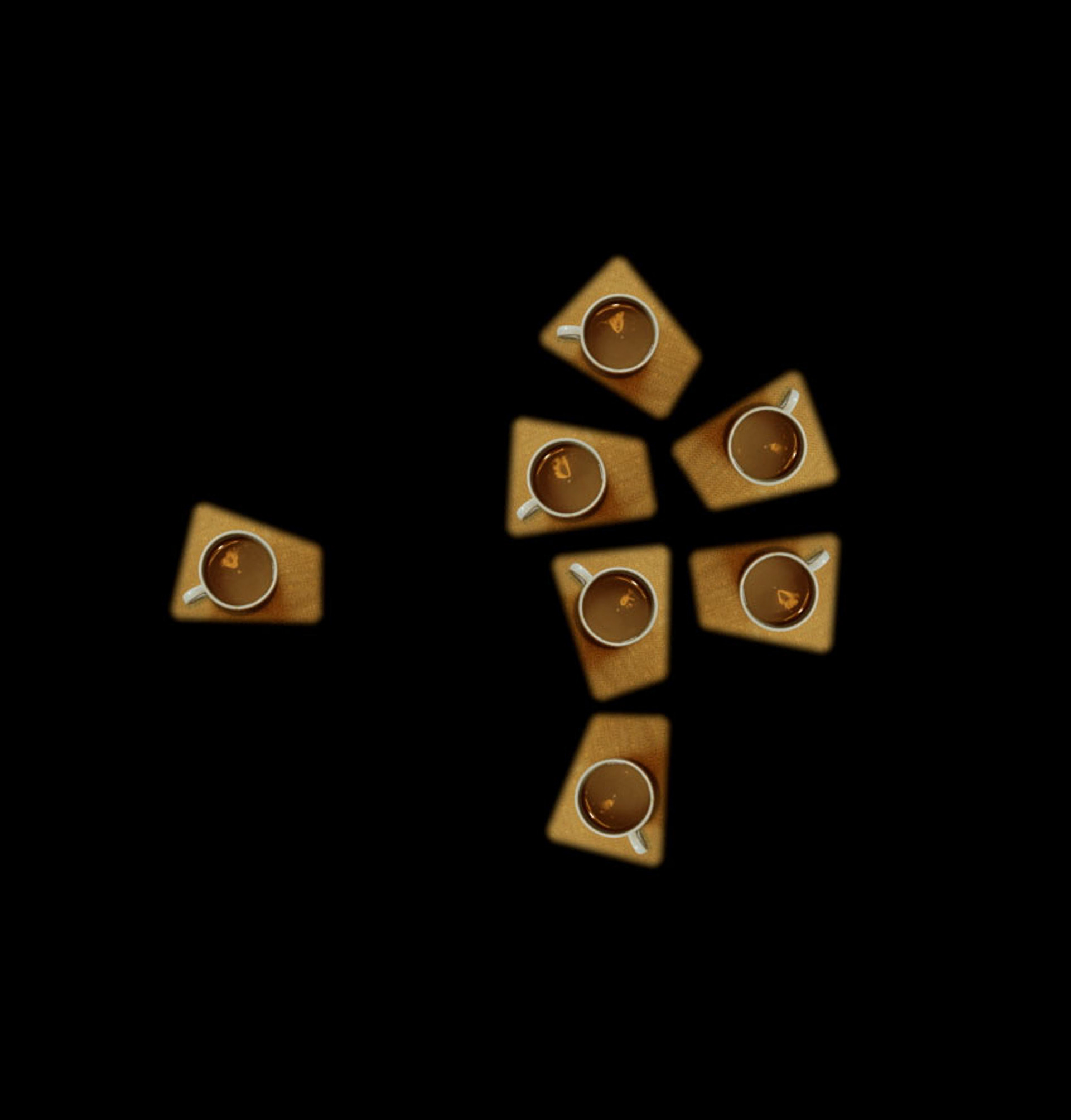 Excerpt from Update the software: the artwork reflects back to us what we all know, the need for us to let go of whatever is holding us back as a species & to move on to the next stage of our evolution
" A belief is a perceptual framework which leads us to see the world in a way that reinforces that framework." Edward de Bono
We humans have a tendancy to do the same thing over and over again, harder and harder. When a pattern has become a habit and it no longer serves us, problems arise. How we are affecting the planet is a perfect example of this. Every so often a person or an event comes along which causes a gross spurt in evolution. This is true in our personal lives and that of our society and culture. The 7th Cup can show us the way to alignment and health.